Discussion Starter
·
#1
·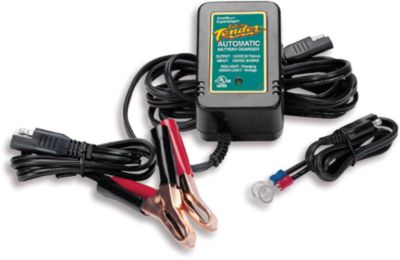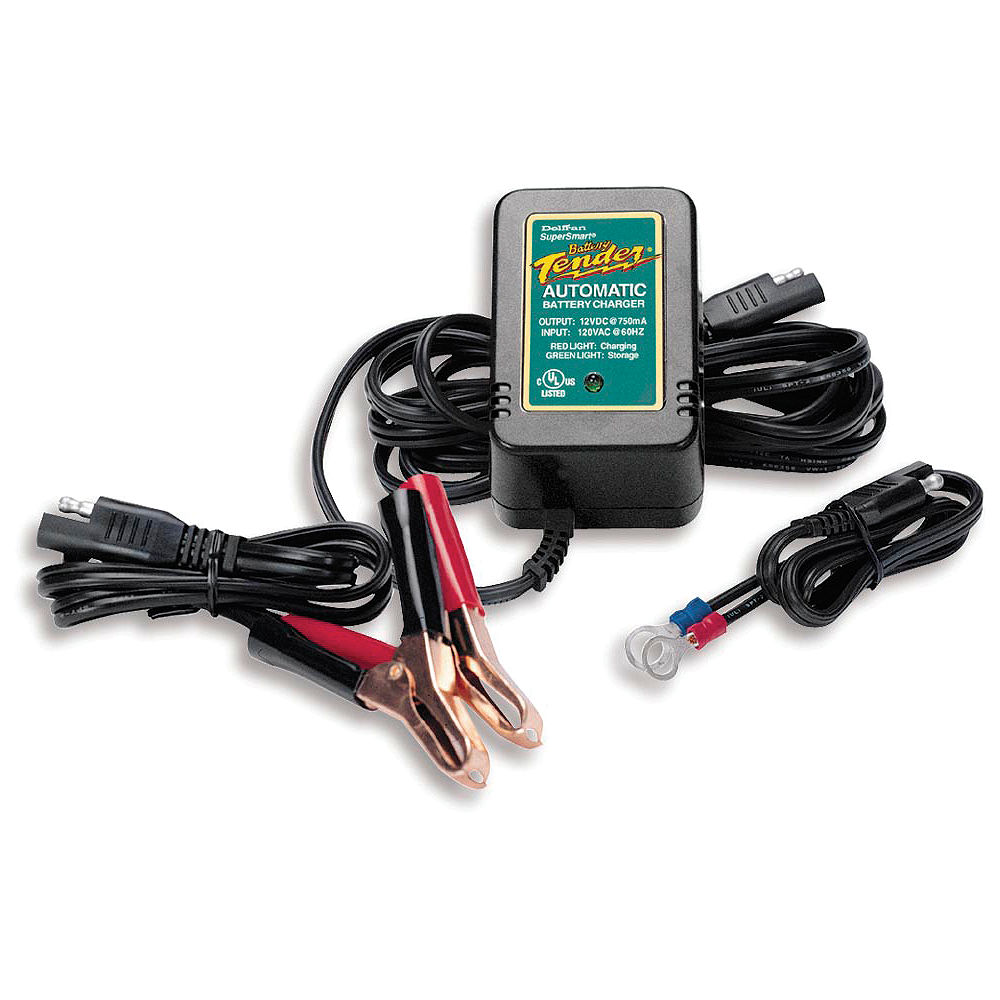 The Battery Tender Junior is much
more than a trickle charger
. It has a brain. It's lightweight, compact, and fully automatic; very easy to use, especially in small spaces. It will keep your battery fully charged so that it is ready to go when you are!
Battery Tender makes is super easy to keep the battery in your motorcycle charged and ready to go with their Battery Tender Jr.
The Battery Tender Jr. is more then just a battery charger, it has a brain that knows how much is just right and keeps it there.
The compact design of the Battery Tender Jr. takes up little room and the quick disconnect makes for easy storage.
If the battery in your motorcycle is difficult to get to, Battery Tender has the answer with the quick disconnect and a 12 foot cord. Bolt on one side to the battery and leave it there for convenient use when you need it.
A complete 4-step charging program that includes initialization, bulk charge, absorption mode, and float mode will ensure the best maintenance for your motorcycle's battery.
The brain in the Battery Tender Jr. will automatically switch to float and maintenance voltage after fully charging the battery.
Battery Tender keeps you informed when the Jr. is in use with the solid state two color LED indicator.
Going a step further, the Battery Tender Jr. is also shock proof and has reverse polarity protection.
Battery Tender includes a 5 year warranty with the Battery Tender Jr.
Shop the Battery Tender Jr Battery Charger at KneeDraggers.com