KTM 1290 GT, GPS bracket mount for Garmin Zumo XT & Touratech Handlebar mount
lockable
I post below pictures of the installation of a Garmin XT GPS on a super duke 1290 GT 2017. I also put the links where I bought the products. The assembly was simple. I pulled the power cords from the dashboard auxiliaries. I am very satisfied with the products. The vibrations are very small, which I was surprised.
I apologize for my English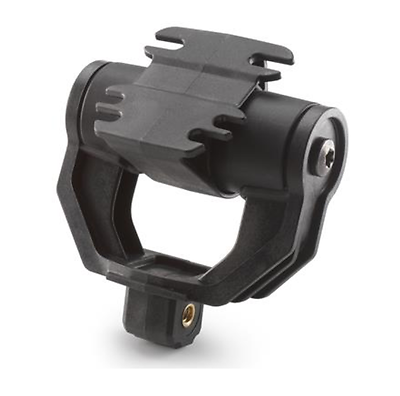 1290 SUPER DUKE GT 2018. 1290 Super Duke GT 2017. 1290 Super Duke GT 2016. Fits perfectly into the cockpit of the GT!
<br>Like all Touratech handlebar mounts, we make this high-quality Zumo XT mount in Germany at our factory in the Black Forest.<br><br><b>Garmin Zumo XT handlebar mount features: </b><br>- This Touratech handlebar mount has been developed specially for Ga
shop.touratech.ro