Discussion Starter
•
#1
•
Purchased the MRA Sports Screen and fitted it on Thursday last. Spent two days and 1400 kms testing it out in all positions.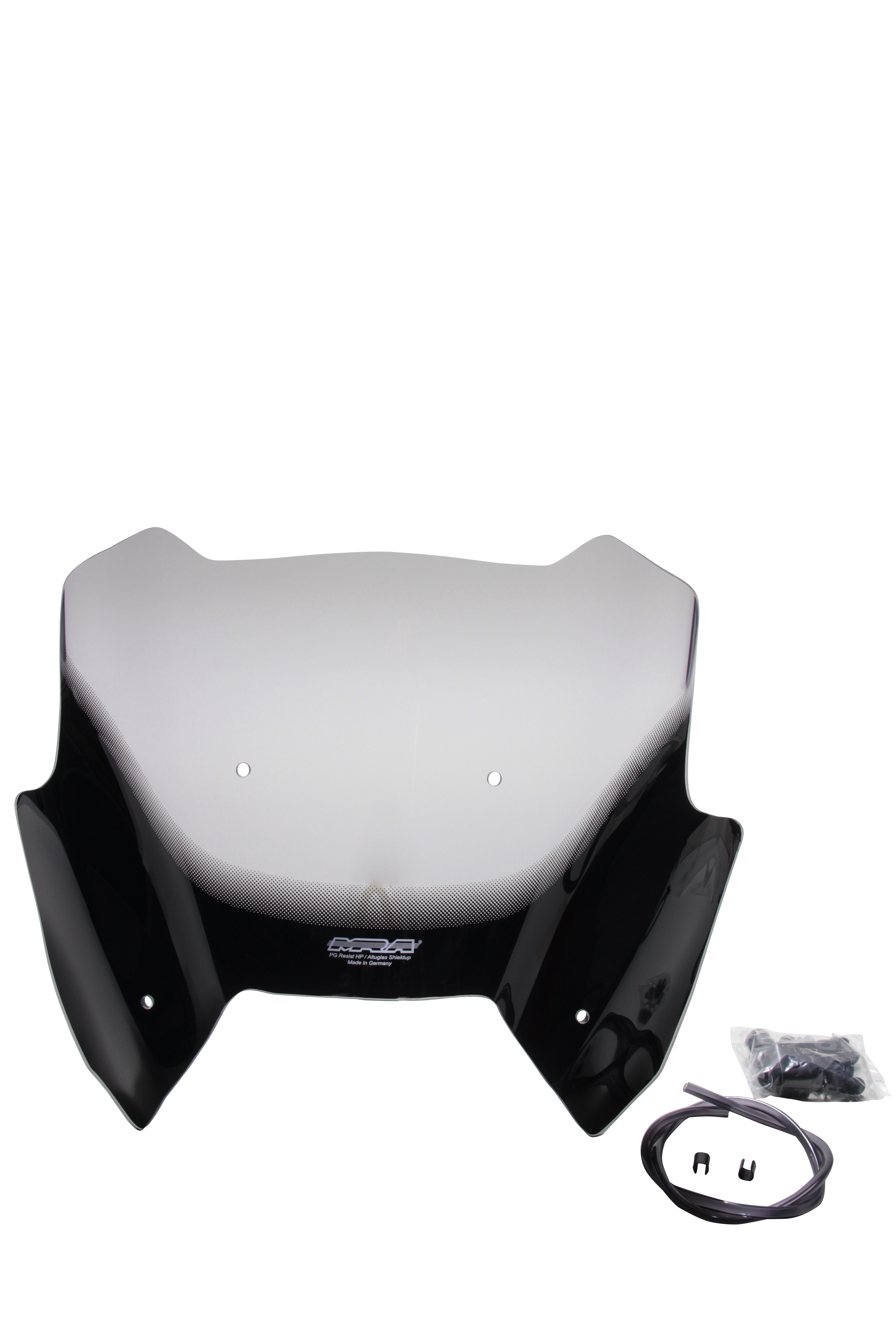 KTM described the 1290 Super Duke GT itself as "The Beast with everyday comforts for two". What more needs to be added? The matching windscreen in…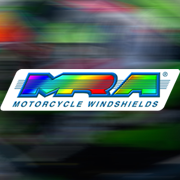 www.mrashop.de
The screen balances the front of the bike for my eyes. The above shot is in the lowest setting and where I rode it after a trial of every other option.
The buffeting riders are familiar with from behind the OEM screen is gone in this position. I am 6'0' (183cm) with standard bars in the standard neutral position, and didn't try any other bar options. My head stayed above the turbulent air hitting my chest and reduced helmet noise by a huge margin. I wear earplugs and the two days were almost noiseless.
I did cop a few more bugs on the helmet visor but suspect the mid summer lushness of the New England plateau contributed to that. Having said that I only cleaned the visor when we stopped for fuel .. about every 350 kms.
At the highest position there was a trace of the buffeting, and graduated from that to zero as the screen was lowered.
So, a recommended product by me. Worth the 2 month wait to get it here in Australia.
The below pic shows the SP and OEM screen held with screw holes aligned for comparison.